Hi, I'm Geoff.
I blog about web development, focusing on the front end. I'm also a member of the Svelte core team.
You can check out some of my latest writing below. I've also written for CSS-Tricks and LogRocket. If you enjoy what you read, come say hi on Twitter.
If you read one thing, read Accessible Svelte transitions.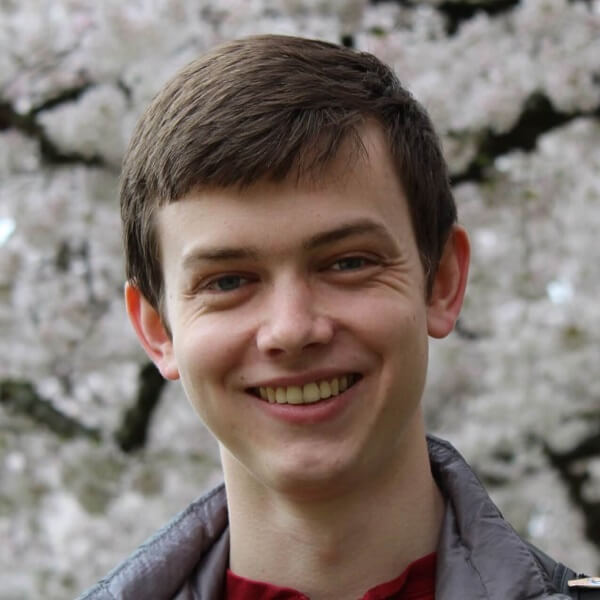 Latest posts
Taking the experimental shared element transition API for a spin.
---